Hello!
last updated: 06/01/2019 - 2:58PM UTC
Hey!
This website is still a work in progress, but I do hope to soon finish the basic outline soon. As for this blog, I do want to write about a healthy mix of topics, including music, code, and other fun stuff!
If you ever wanted to view the source code of this website, you can check it out here. I have not used Go before to write the front-end of a website, so it will be interesting to see how the code will look once the initial website is said and done. I am proud however, of getting the entire website shipped around in a single binary, since it makes updates and deployment extremely easy!
For now, enjoy this picture: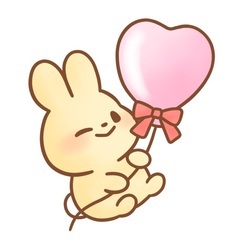 sentiment_satisfied